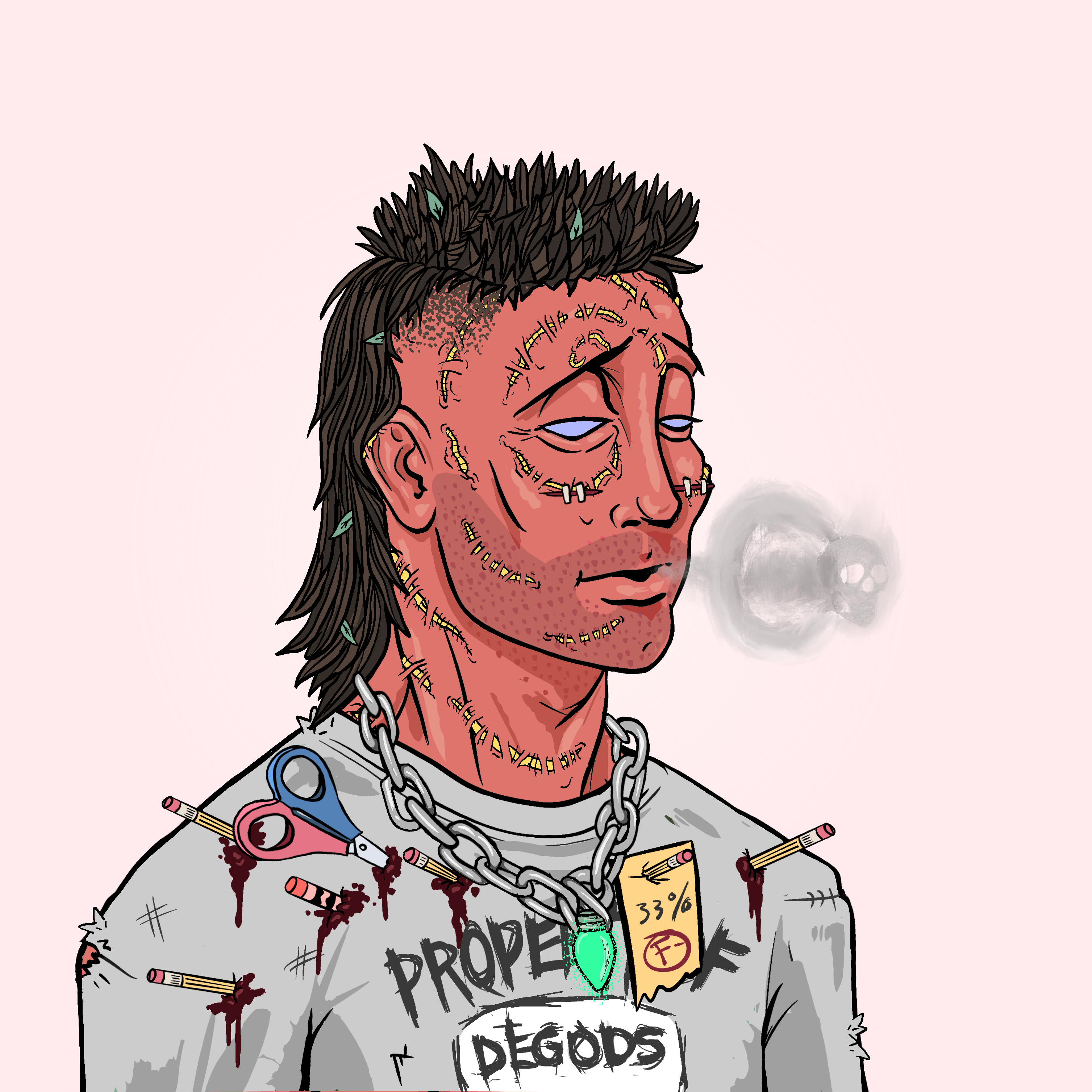 Southern Europe Managing Director for Uber. Has previously founded and run two online gaming platforms. Over 30 years of professional experience in building and running technology companies.
General Manager of a hospitality marketplace and Chief Marketing Officer with 10+ years experience in CRM, digital acquisition, and management of multi-million marketing budgets. Successfully launched two online sports betting brands.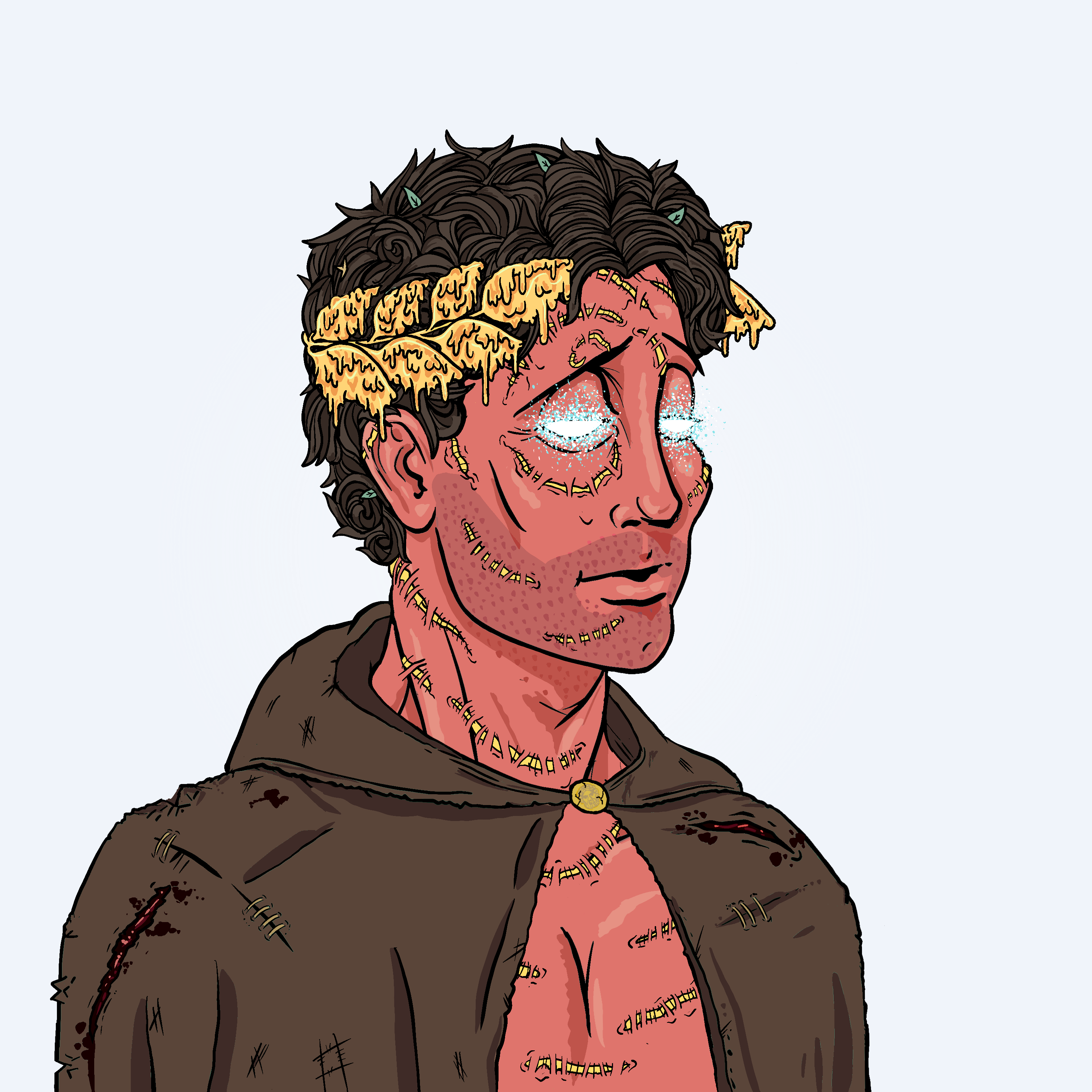 Customer and Operations executive with top-notch experience of running tight and secure platforms in gaming, insurTech and FinTech. Expert in CRM and analytics.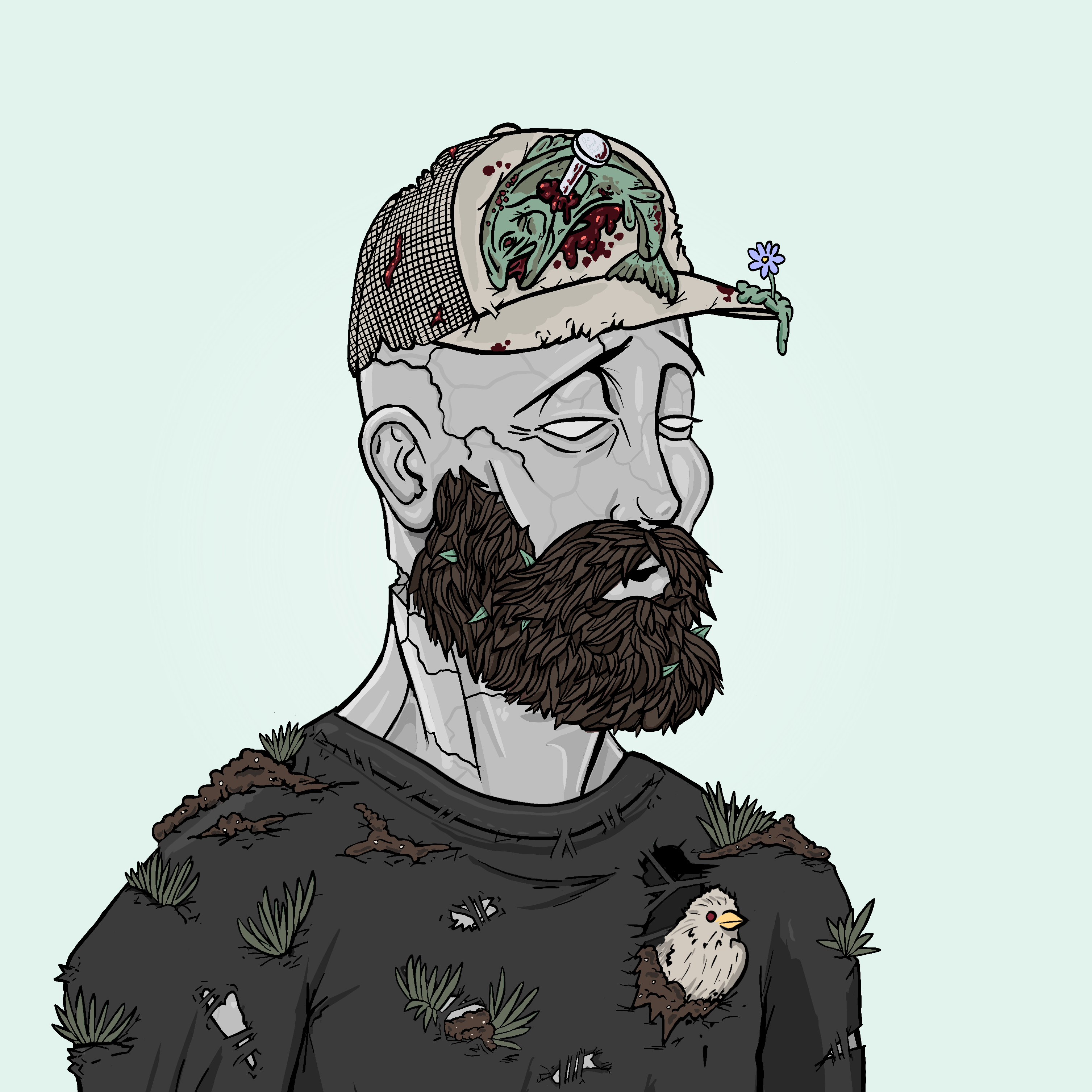 Chief Product and Technology Officer with 20 years of experience building and delivering products in gaming, MarTech, media and more
Ace designer who has recently completed a Nintendo game, doing everything from design to planning and development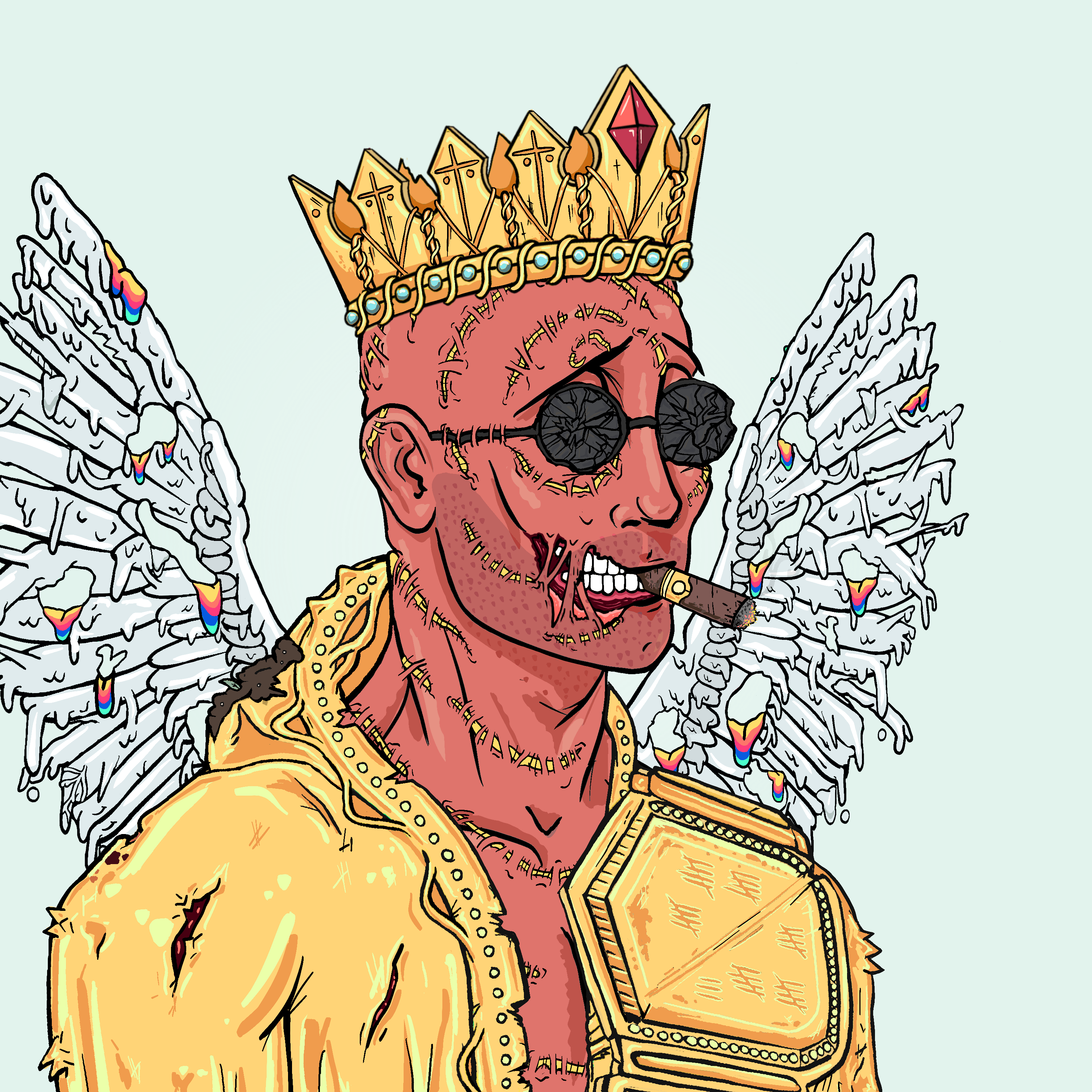 Engineer and UX expert, with 10-year track record of developing innovative solutions in process automation and optimisation of customer journeys. In crypto since 2017. All-in on Solana NFT.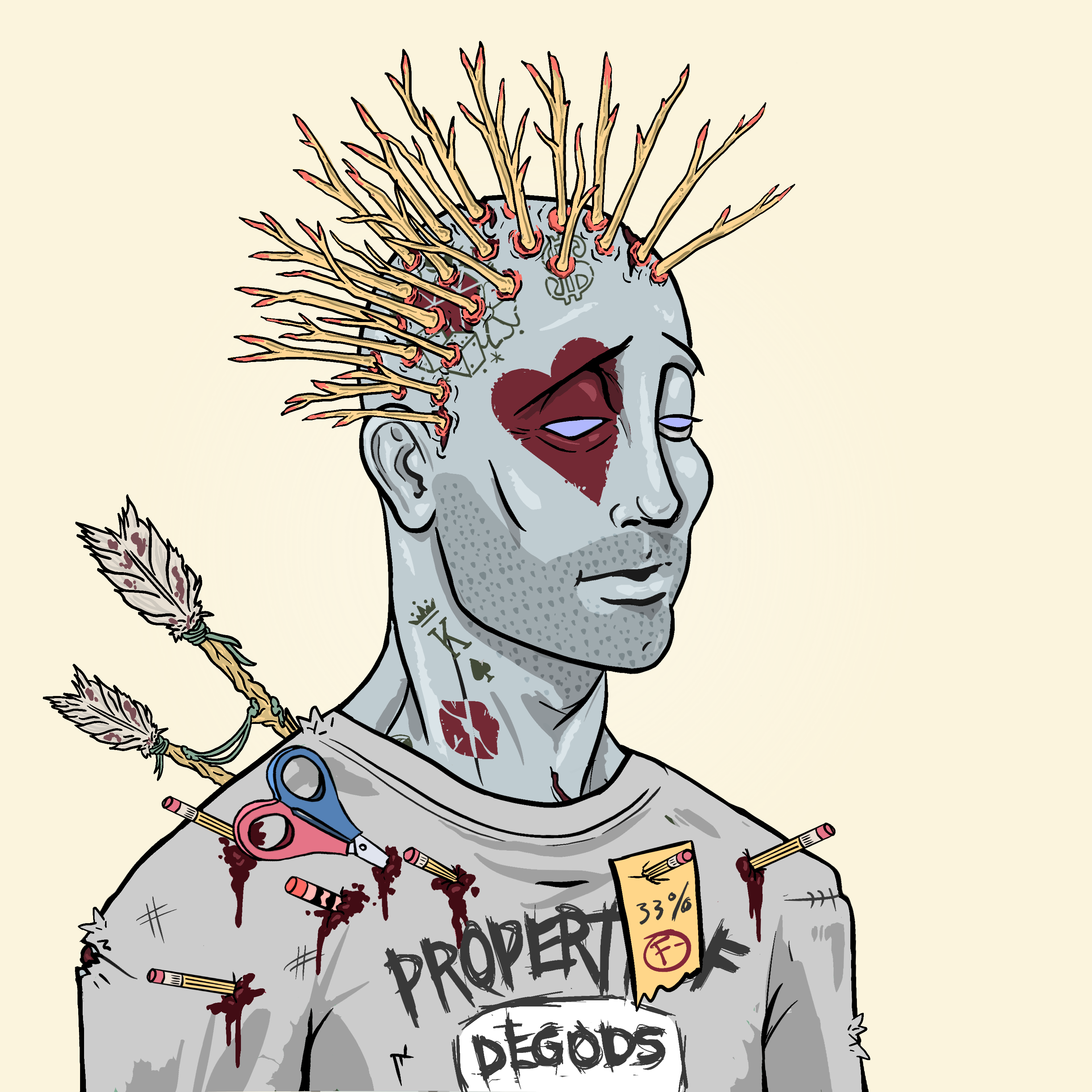 Digital marketer with a passion for streamlining processes. Been creating new stuff in Web2 for the previous 7 years, deciding then to degen in Web3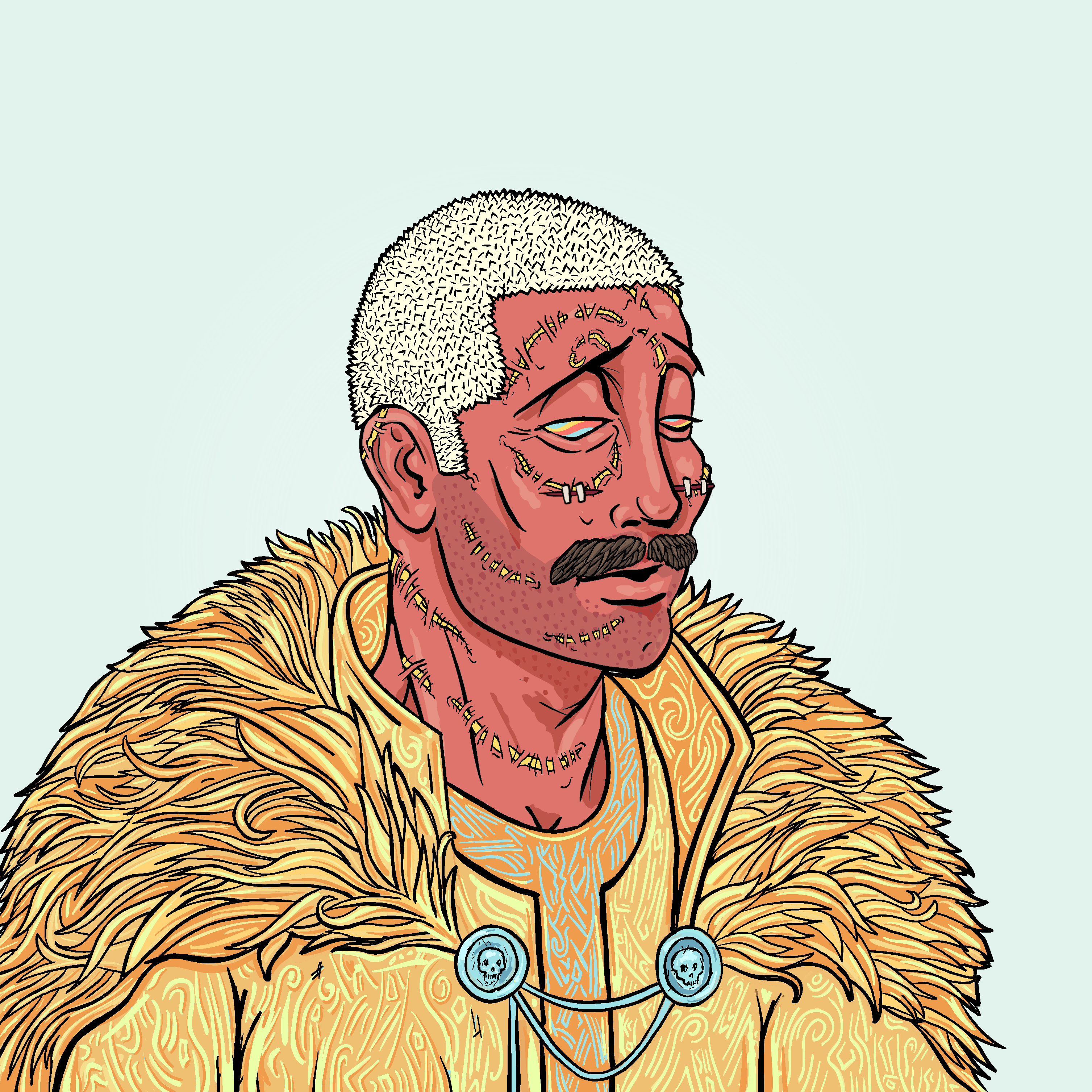 Infrastructure PM in IT Consulting turned into Web3 world. Love to learn new technologies and build communities